Get Involved
Over the last 16 years, nearly 20,000 backpacks have been provided to kids through this incredible outreach. This event would not be successful without the donations of churches, non-profits, businesses and Individuals!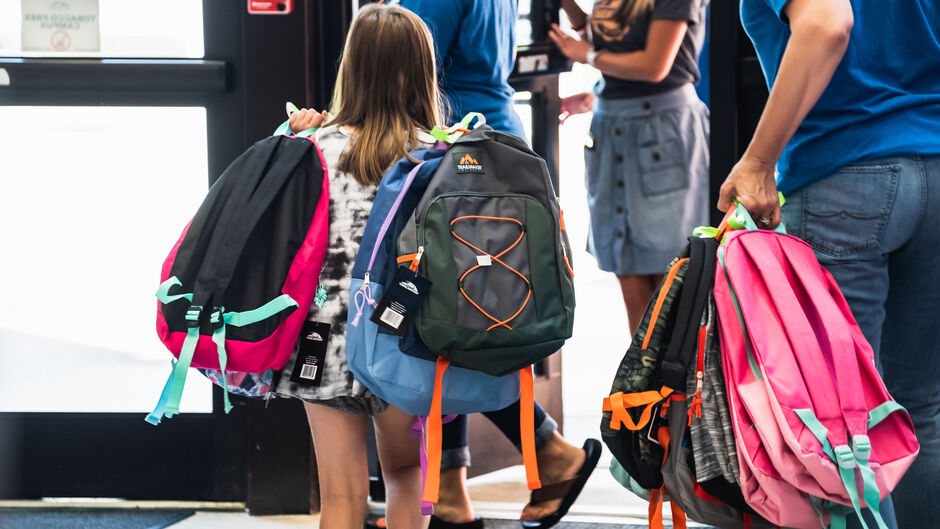 Ways To Donate
Purchase A Backpack
We want every student to walk into school with dignity and their head held high.
Shop Online
When you buy from the online Amazon list, it will be shipped directly to us.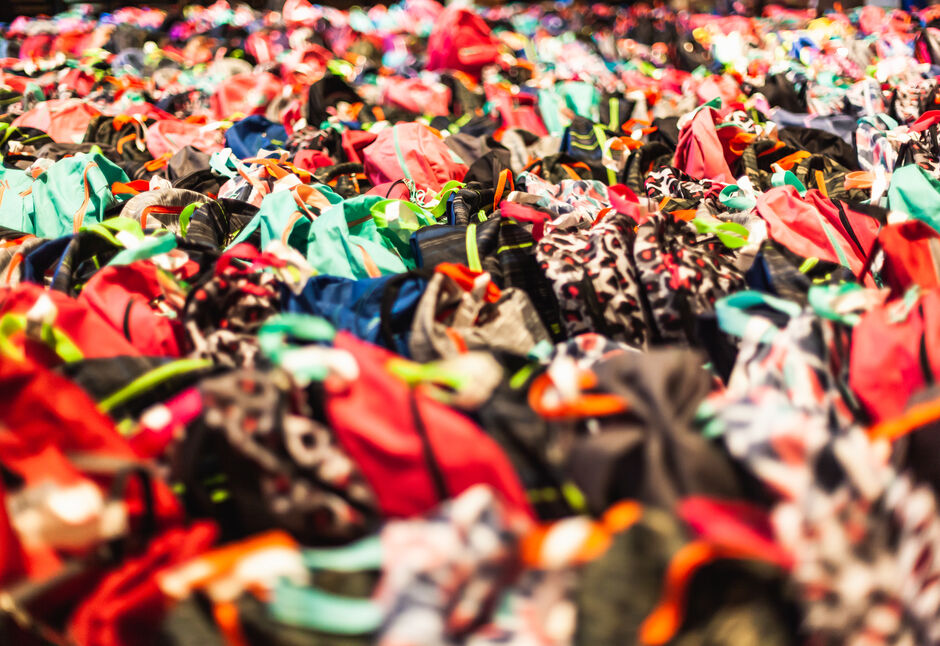 Financial Contributions
Each year during the weeks leading up to the event, we go shopping to fill in the gaps between what we've received in donations and what we'll need on the day of the event. Your generosity allows us to purchase any extra supplies, food and other necessities. Giving online is convenient, simple and secure!